We Solve Problems
We identify the issue, understand our client's concerns & list the possible solutions for the problem then our team of experts evaluating each option, and concluding with the most optimum one. Then we implement it.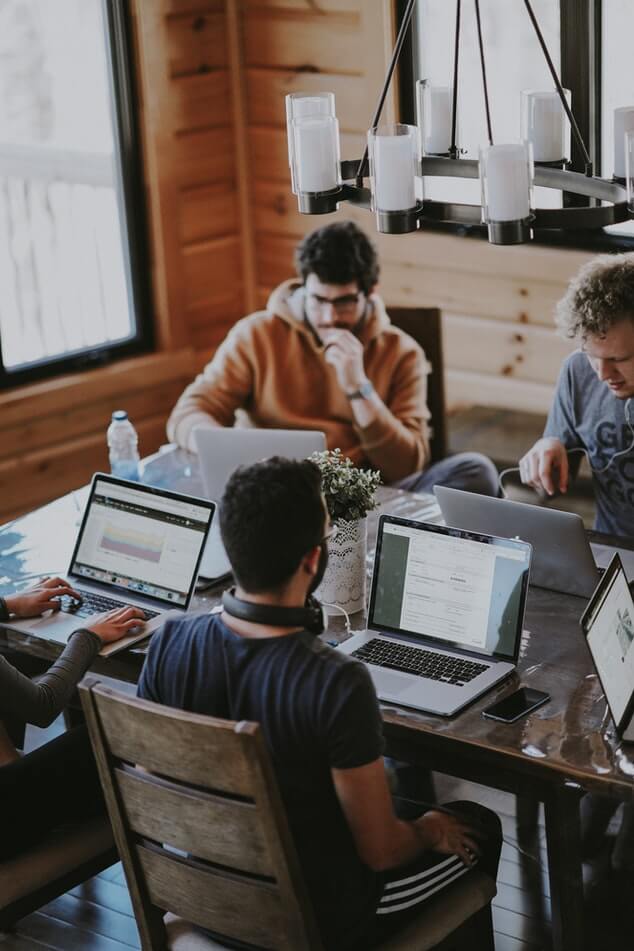 We Are Professionals
TATOS as an organization has a startup culture and we know the business standards, we are professional in what we do. We keep our promises and create value for both our employees and our clients.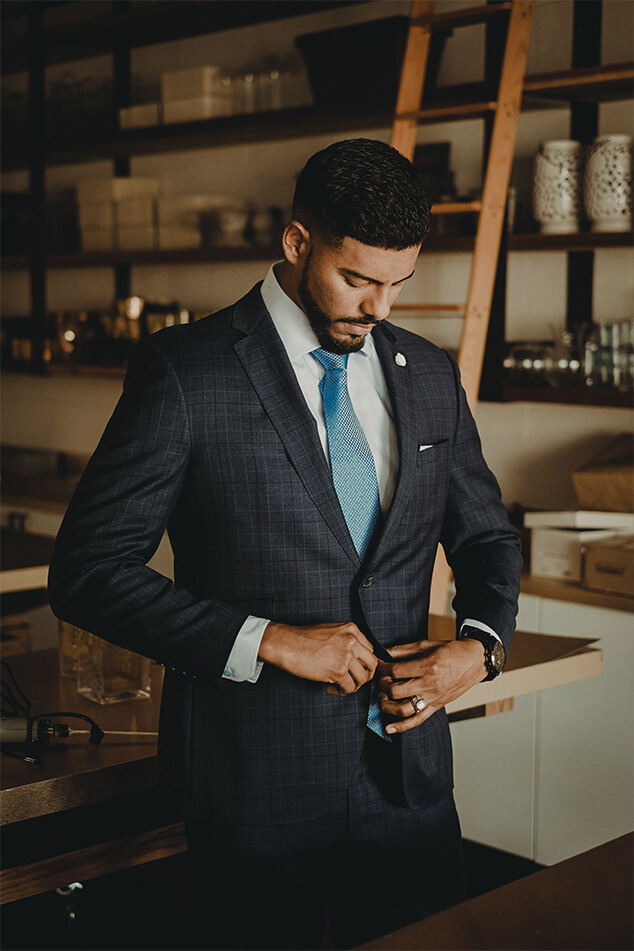 We are creative
We encourage our people to think out of the box, we set no rules when it comes to places where we can be creative. Thus we get personal, imaginative thinking which colud produce new, novel and useful solutions.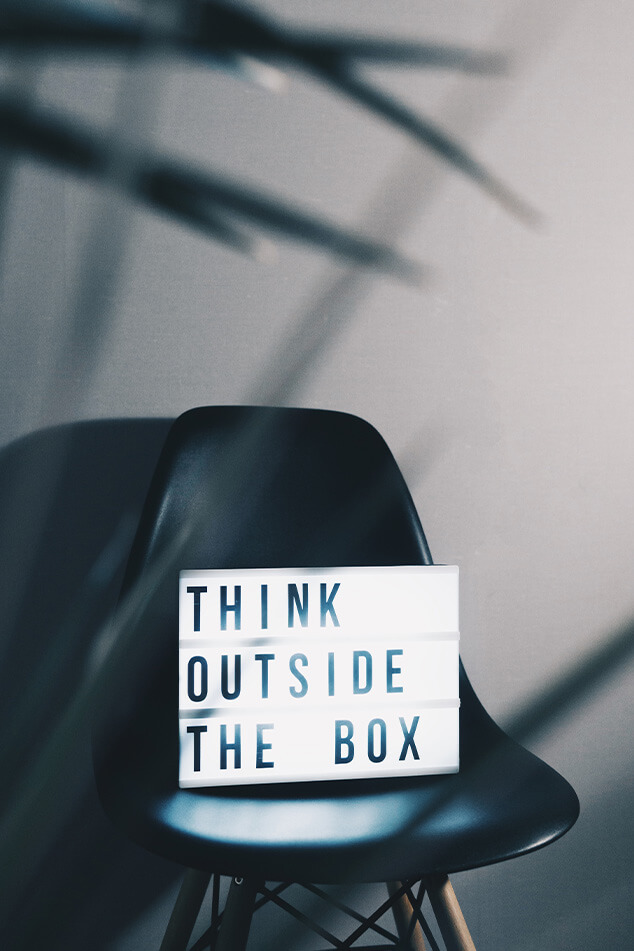 We Grow together
TATOS makes decisions collaboratively which helps for the growth of both our clients and employees we stick together even during hard times which is the reson for the level of commitment our employees have towards TATOS.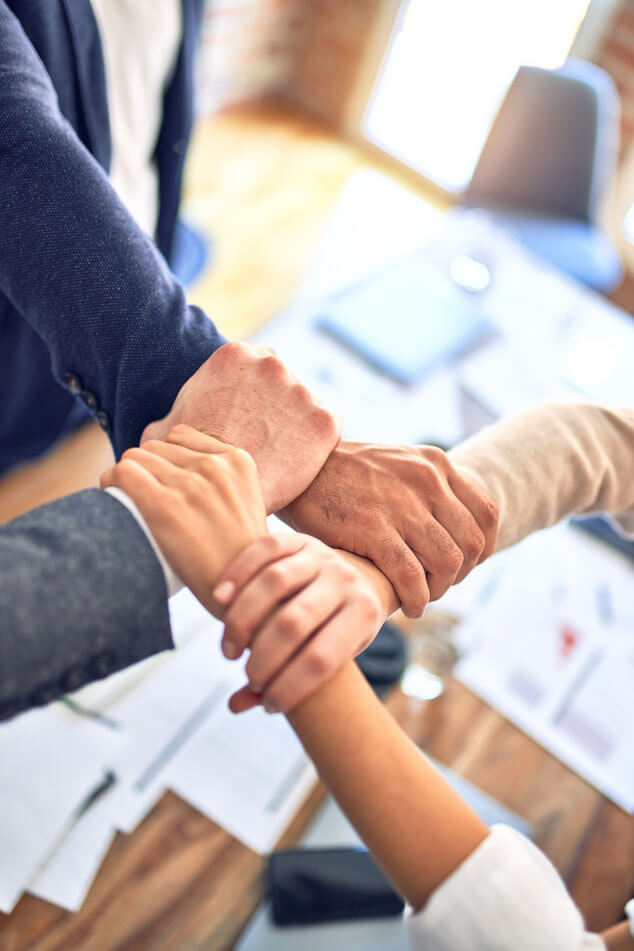 TATOS is a group of highly gifted software hippies, that has the vision to change the world for better.
We aim to do this by digitizing existing businesses, across multiple industries, efficiently. TATOS provides it clients with bespoke solutions to get this done. We embrace crazy ideas and make investment in the ones we think could change the world.
Strategy
Digital Strategy

Content Strategy

Responsive developement

Web Design

Motion Design

Data Analysis

Brand Experience
Development
Design Direction

Web and Mobile UI

Creative Concepts & Ideas

User Experience Design

Branding & Identity

Websites & Web Applications

E-Commerce
01
We digitize existing business
With ever changing digital technology landscape, it is vital to digitize your business. This will help you experience significant gains in terms of productivity and . TATOS can help you with this transformation in the most seamless way possible.
02
We provide bespoke solutions
Not all your business problems are universal, so to solve many of the issues we need bespoke digital solutions.
03
We develop essential products
We make heavy investments in essential products, which we believe have the ability to not only help our clients but also transform the world for better. Some of these products have turned out to be profitable revenue streams including, employee management system, billing, automation, etc.
04
We conduct hackathons
Hackathons are an avenue for budding programmers, where they put their coding skills to use. At hackathons, programmers not only help solve real world problems, but also make connections with people. We therefore encourage our employees to participate in internally and externally organized events in addition to making investments for the same.
05
We help startups
We ourselves were a Startup once and therefore, we believe in nurturing and embracing the Startup culture. Since, we know where you are coming from, we invest in the Startups that are capable of scaling up with our time and other resources.
05
We invest in crazy ideas
TATOS believes in taking moonshots and making investments in crazy ideas which we think could solve many problems of the world. Solving these problems could make the world a better place to live in.
25+
Clients
Best team

Best collaboration

Would recommend
32+
Projects
Android Apps

iOS Apps

Web Projects
100%
Client Satisfaction
24 X 7 Customer support

On time delivery

Long term relationship
22+
Employees
Best work culture

Embraces talent

Best work environment
65
Products
Solves problems

Digital transformation

Gives life to Ideas
Our Team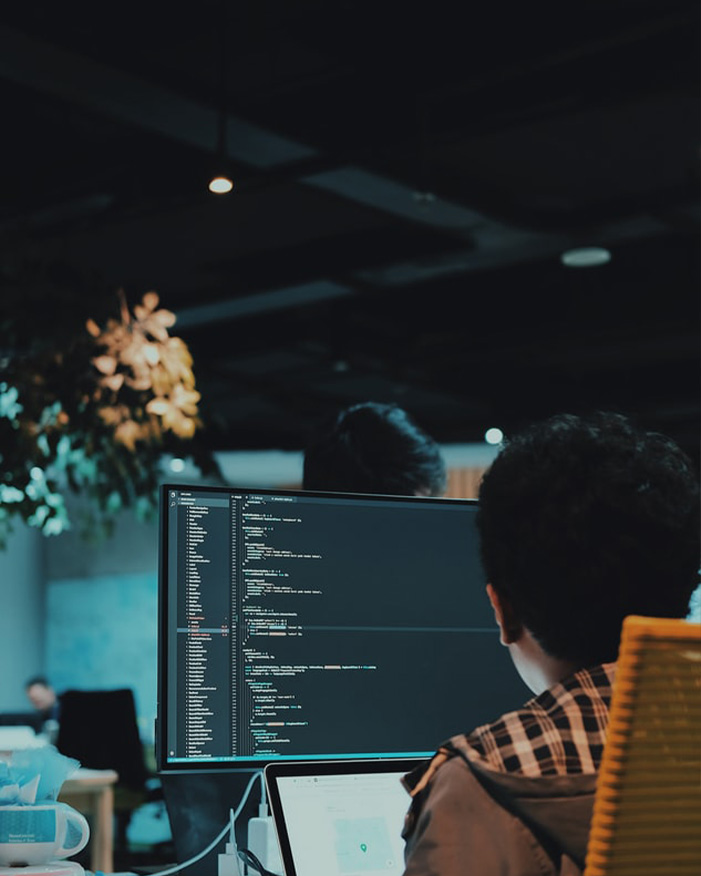 Software Developers
Web Developers | Android Developers | iOS Developers | AI/Block Chain Experts
TATOS has the best software developers who are skilled in high level languages like dart, python, java, C++ etc. We have a culture where learning never stops therefor we have mastered new technologies which help us in becoming pioneers in many industries. Our extensive portfolio includes works done in native Android, iOS, Web ( Using frame works like react,vue etc) and much more.
Digital Marketing Wizards
SEO | SEM | Content Marketing | Social Media Marketing | Affiliate/Influencer Marketing
TATOS have the best Content writers and digital marketing experts who are all Google Certified and are highly talented and passonate in what they do, all our digital marketing clients stay on top of the google listings in their local demographics. We also create tailored solutions for digital marketing for our clients which are different from one clients customers to another.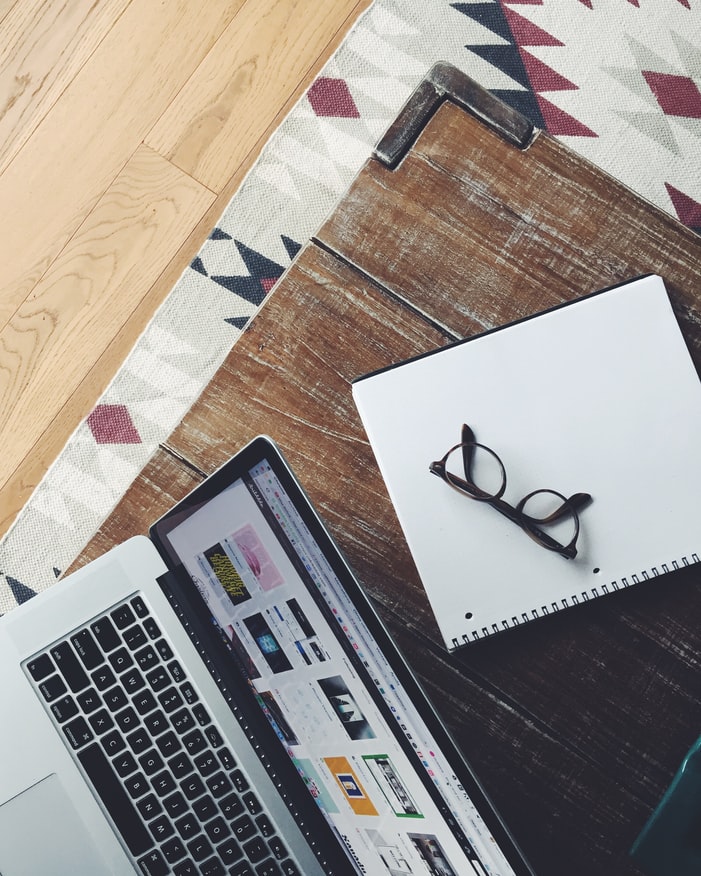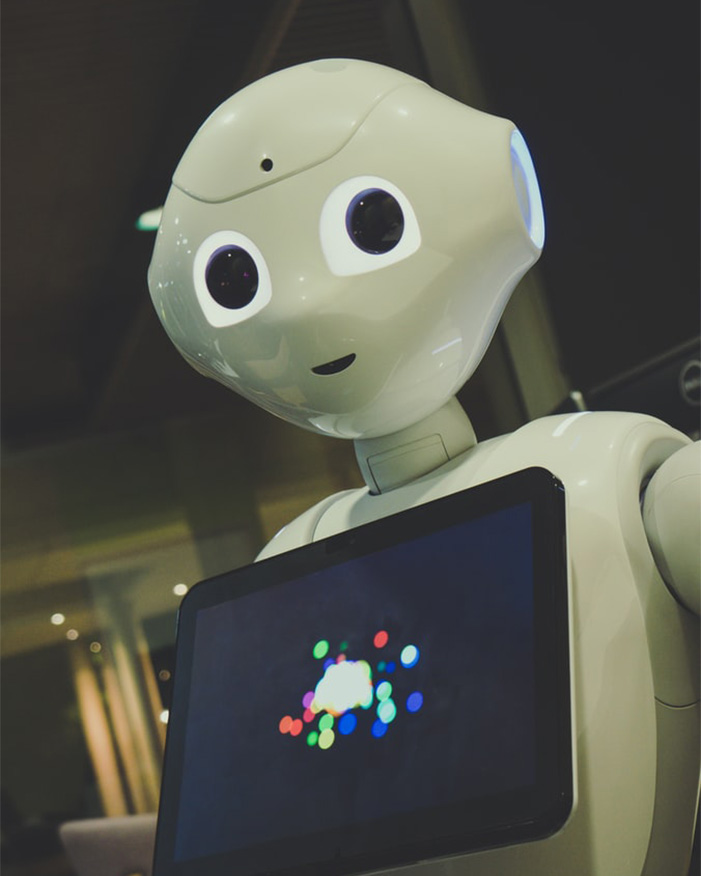 AI/Automation | Drone & Robotics Experts
Drone Development | Home automation | RPA | Robotics | Automation
TATOS also have an electronics wing which mainly focuses on upcoming technologies like home automation, AI/ Blockchain enabled industrial process automation, RPA, Drone delivery etc.